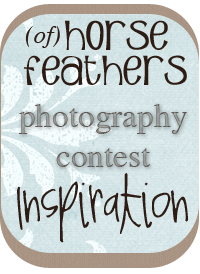 Olive Tree is having a photography contest with the theme of inspiration. Here are my two entries:
This picture inspires me because it reminds me of God's care for us. The care with which my brother is holding the little bird, the trust in the bird's eye... this is a perfect example of God's care for me. I know I need not fear, since my life is held secure in God's hands. He's always got me, even when I want to struggle and try to fly on my own. I just have to trust Him.
I love this picture. It reminds me of the verse from Hebrews "Let us fix our eyes on Jesus, the author and perfecter of our faith, who for the joy set before him endured the cross, scorning its shame, and sat down at the right hand of the throne of God." (Hebrews 12:2)
This is my inspiration. As long as I fix my eyes on Jesus, I am inspired beyond belief. Even if all the rest of my life is painted in shades of gray, fixing my eyes on Jesus gives everything new life and color.